Eric Chen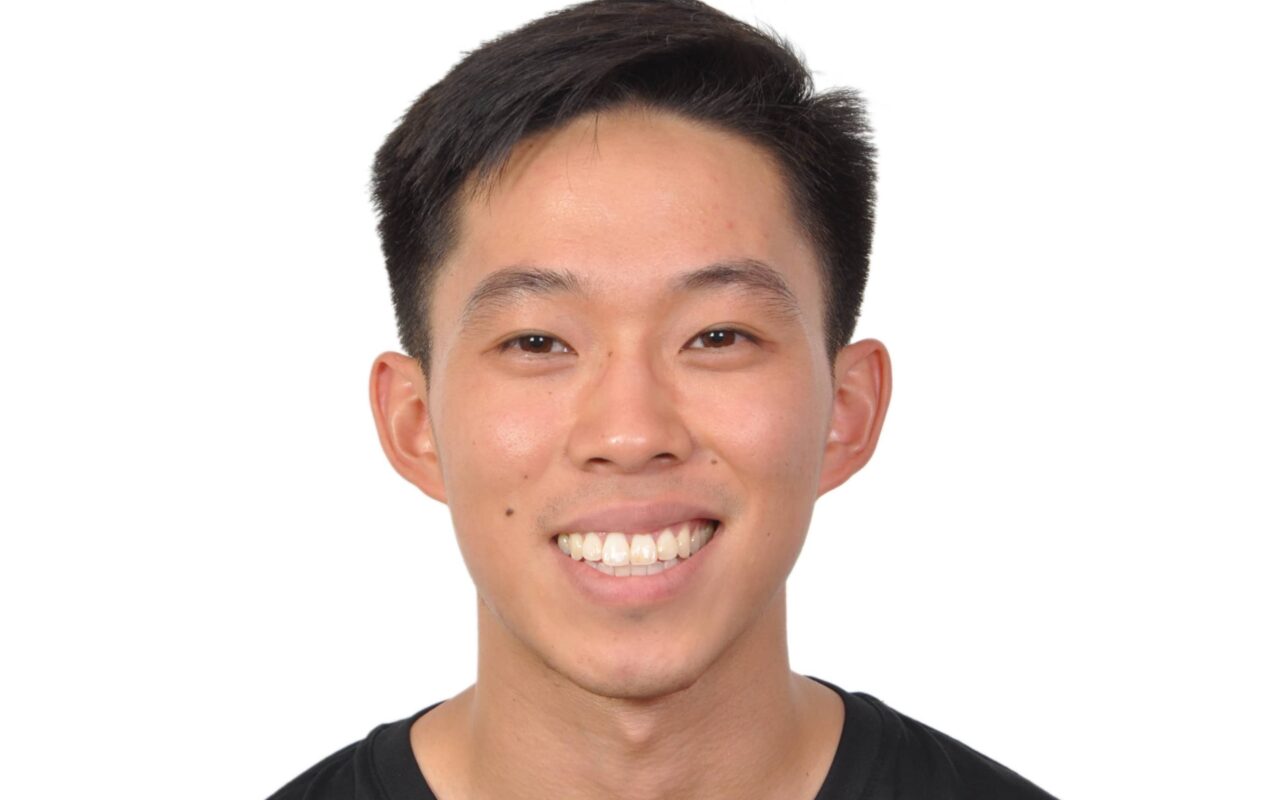 Michigan-native Eric entered Dartmouth knowing that he wanted to build something game-changing. After an internship with Google, he joined McKinsey out of college, where the fast-paced environment taught him everything from strategy to teamwork.
Over the course of his 2019 Alter Management Fellowship with Jakarta-based Kargo, Eric gained a deep appreciation for Alter Entrepreneur Tiger Fang's egalitarian leadership style. Nestled among Indonesia's lush biodiversity and crystal-clear diving waters, Eric's career jumpstarted. Coworkers became friends over karaoke nights and rainforest hikes. At the end of six months, he accepted Kargo's offer to join as a full time Product Manager. "It just seemed like the natural move," he said with a smile.
Now, Eric's revolutionizing Kargo's data infrastructure and using it to develop new pricing mechanisms. He's always on the move, flitting between meetings with the engineering team, the product team, the founders … "I'm the go-to data guy," he stated. With so much creativity, insight, and leadership booming in such a naturally breathtaking region, the chance to get involved is one he couldn't turn down.